Minnesota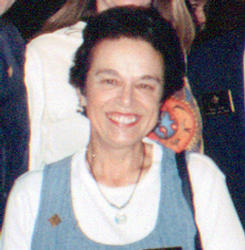 Carol Seck
Carol Seck lives and practices in East Bethel Minnesota, about forth-five minutes north of Minneapolis/ St. Paul.
She is a Tuning Fork Therapist, Reiki Master, Quantum Touch Healer, Medical Intuitive, Ion Cleanse Therapist, Advanced Emotional Freedom Technique Certificate holder and Seminar Leader. She works with clients at the healing space in her home via appointments.
Please contact her at carollou62@msn.com or call at 763-434-1454.